Aquatic Commercial Engineering and Technologies a Global maritime contracting company in Singapore
Aquatic Commercial Engineering & Technologies
The ACET group is an international maritime contracting company, located in Singapore with offices in Pakistan and Finland.
Our team comprises of engineers, hyperbaric technicians, medics and deep mixed gas divers that have decades of experience in the field of technical diving and underwater testing and inspection.
At ACET we feel that the diversification of technologies and dive teams is becoming a key component in this ever changing industry.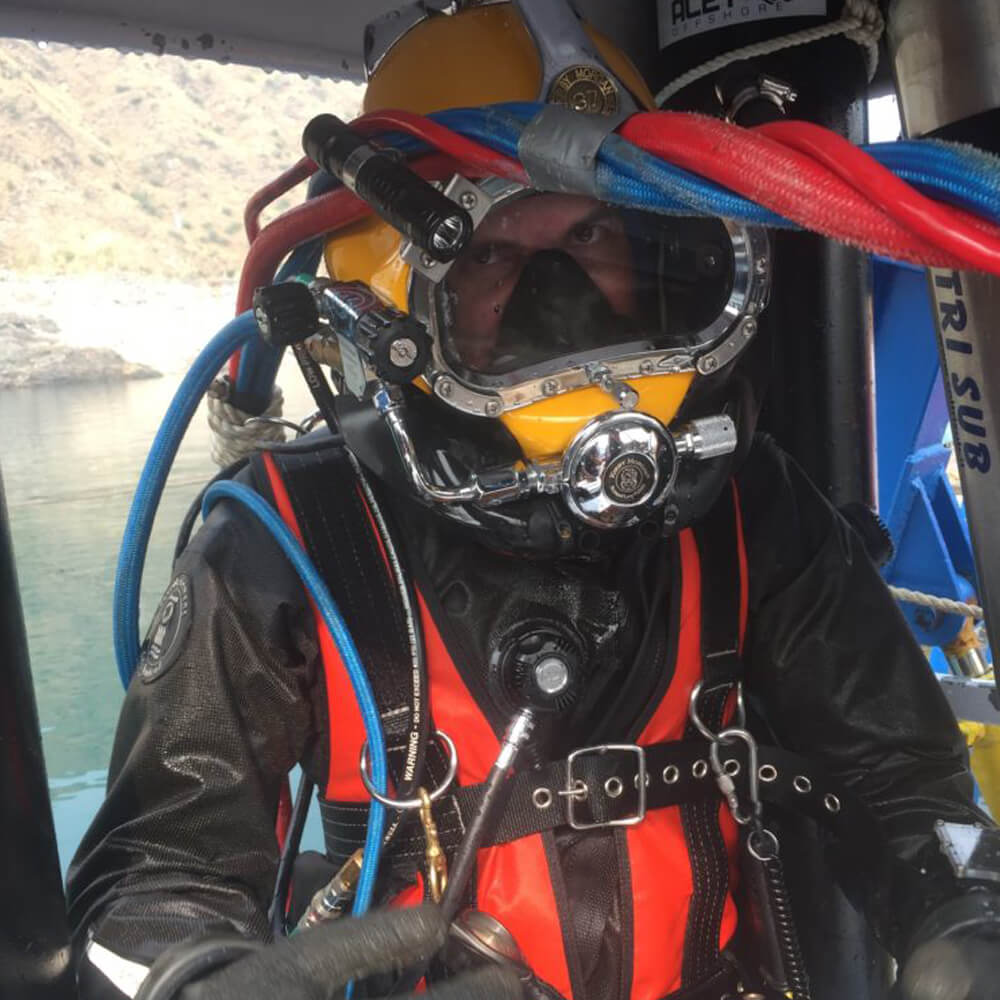 Diving Solutions for a Changing Industry
Our commercial divers have a hundreds of days of experience working under water deploying power tools, mixed gas, hard helmet and hot water suits to great depths. We furthermore deploy rebreathers for confined spaces inspections.
Our Public safety divers and trainers are certified under the ERDI PSD training standards and conform with OHSA and NFPA guidelines. Our specialization and experience spans from low visibility inspections and recovery to crime scene inspection and HAZMAT diving.
Our diver medics monitor the condition of the commercial divers in a HYPERBARIC diving chamber aboard a diving support vessel. They are trained in remote diving medicine as well as Hyperbaric chamber operations to treat injured divers.
Exploring Depths, Delivering Excellence
Fibre Optic Cable Landing Services
Contaminated Water 7 Hazmat Diving
Medical & Hyperbaric Dive Support
Underwater Confined Spaces
Training Dive Medics & Public Safety Diver
Hydropower Dam Inspection & Overaul
Drop us a line today for a free quote or if you would like information about any of our services or training. We are looking forward!